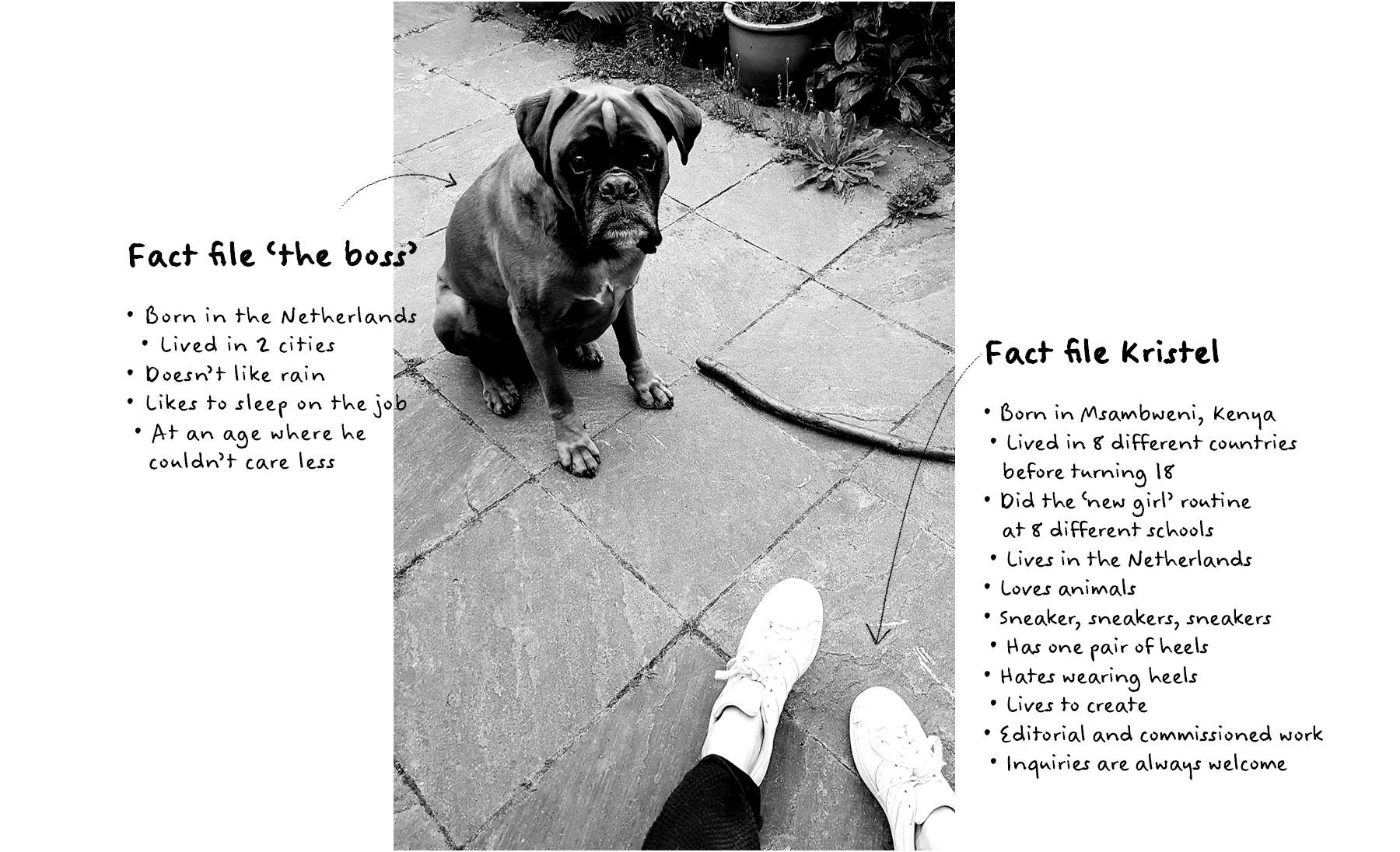 They say that people who have pets share character traits of their animal companions. I think this is true in my case so this is what my dog and I are all about.
We are.... Loyal, energetic, curious, headstrong, humorous, fearless (at least we think so), determined, creative, inquisitive and a bit shy
We love...to learn, food, playtime, sunshine, water (as long as we can see the bottom), lazy Sundays, massages, nature, long walks, animals, new adventures and some peace and quiet.
We aim...
To have fun in life.